Logistics and Warehousing Division of Boustead Shipping Agencies has more than 25 years of experience in the logistics industry. Today we are equipped with EDI links to Customs and Port Authorities to render prompt and efficient customs clearance service and goods deliveries.
The division also provides a total package concept from advisory and consultation work on duty exemption application and duty drawbacks to providing customs clearance, project cargo, freight brokerage (NVOCC), marine cargo insurance and multi-modal transport concept of door-to-door deliveries to selective areas.
The company also provides warehousing facilities for transit and long-term storage, stuffing and unstuffing of containers as well as packaging services.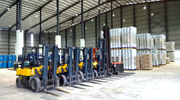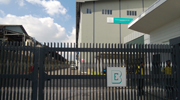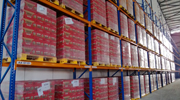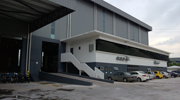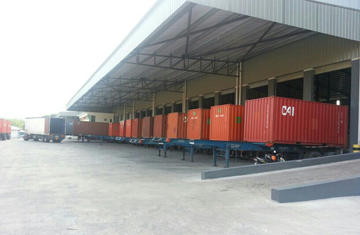 ---
For more inquiries, please contact:-
Boustead Shipping Agencies Sdn Bhd
Blok B-4-7, Jalan Intan 1/KS1,
Intania Klang, Teluk Gadong Besar,
41200 Klang,
Selangor Darul Ehsan,
Malaysia
Tel : +603-3385 4256
+603-3385 4257
Email: enquiries@bousteadshipping.com.my
Contact Person :
Mr. Ramzi Bin Masduki (General Manager)
Email: ramzi@bousteadshipping.com.my

Ms. Salinda Paun (Assistant Manager, Logistics)
Email: salinda@bousteadshipping.com.my