Boustead Air provides air freight handling services for delivery of cargo to and from any place in the world. It is a stockholder and sales agent for major airlines. The company is well equipped with a network of associated agents around the world and a team of dedicated staff to provide personalized service for every need.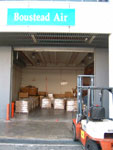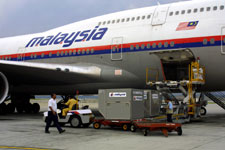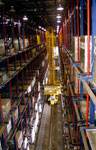 ---
For more inquiries, please contact:-
Boustead Air
Lot D-9 Malaysian Airline Freight Forwarder Complex
KLIA Cargo Village, Free Commercial Zone, Southern Support Zone
64000 KLIA, Sepang, Selangor D.E.

Tel: +603-8787 3506
Fax: +603-8787 3508
Email: enquiries@bousteadshipping.com.my
Contact Person :
Ms. Umadevi Jeevachandran
Email: uma@bousteadair.com.my
Ms. Noor Maheran
Email: noor@bousteadair.com.my